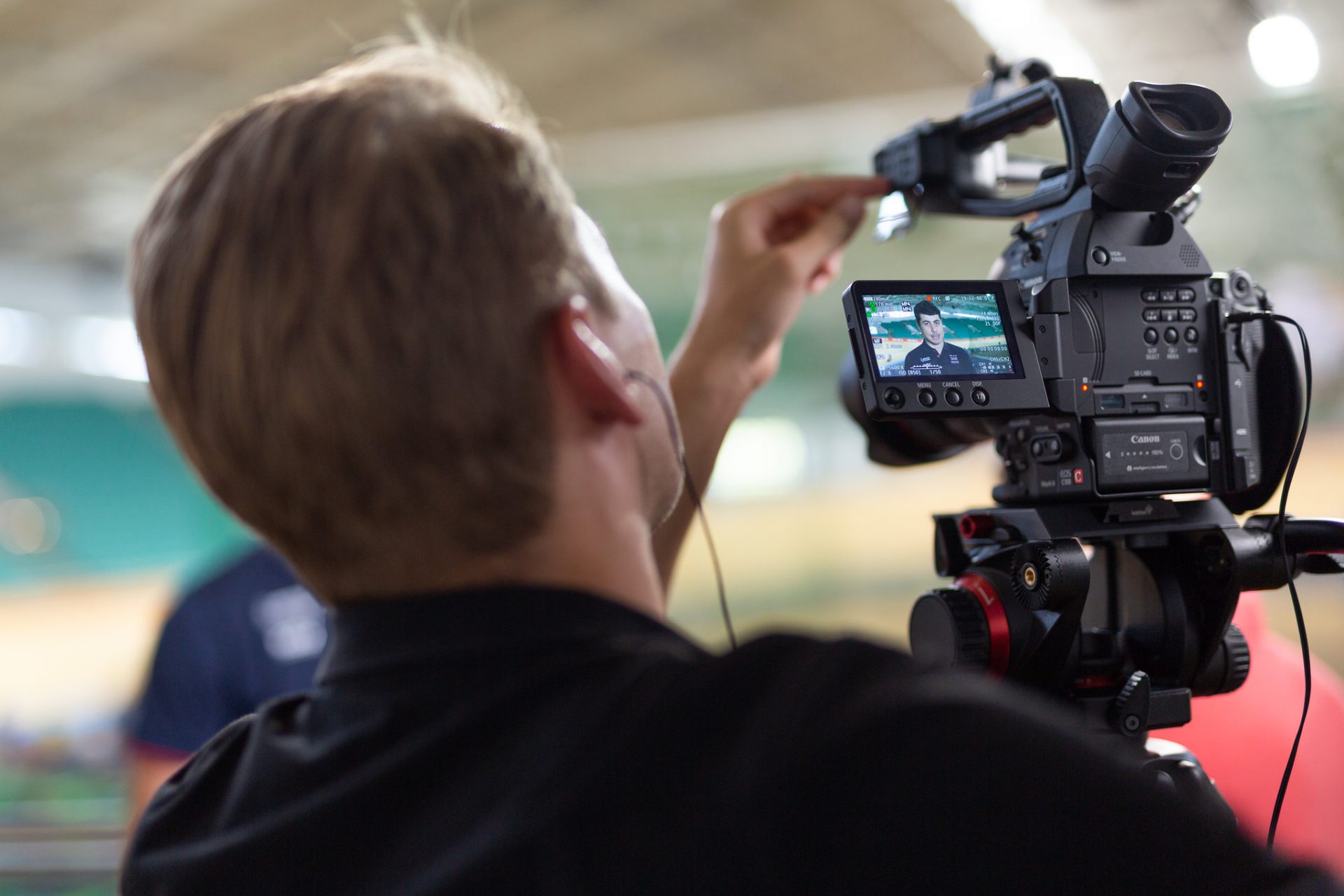 How we are adapting to Covid-19 to keep safe when filming on location

We've been working hard to adapt our working methods to ensure our clients and crew are safe when filming on location.

Ahead of every shoot we have considered carefully who is needed on site, to ensure we are planning for the minimum number of people required to operate safely and effectively.

And we've followed Government guidance and industry best practice to implement thorough new procedures, and taken steps to educate our teams on adhering to these new protocols.

This includes:

• Carrying out a COVID-19 risk assessment ahead of each shoot,in line with HSE guidance

• Developing cleaning, hand washing and hygiene procedures

• Helping people to work from home

• Maintaining two-metre social distancing, where possible.

• Managing the transmission risk

• Carrying out regular enhanced equipment cleaning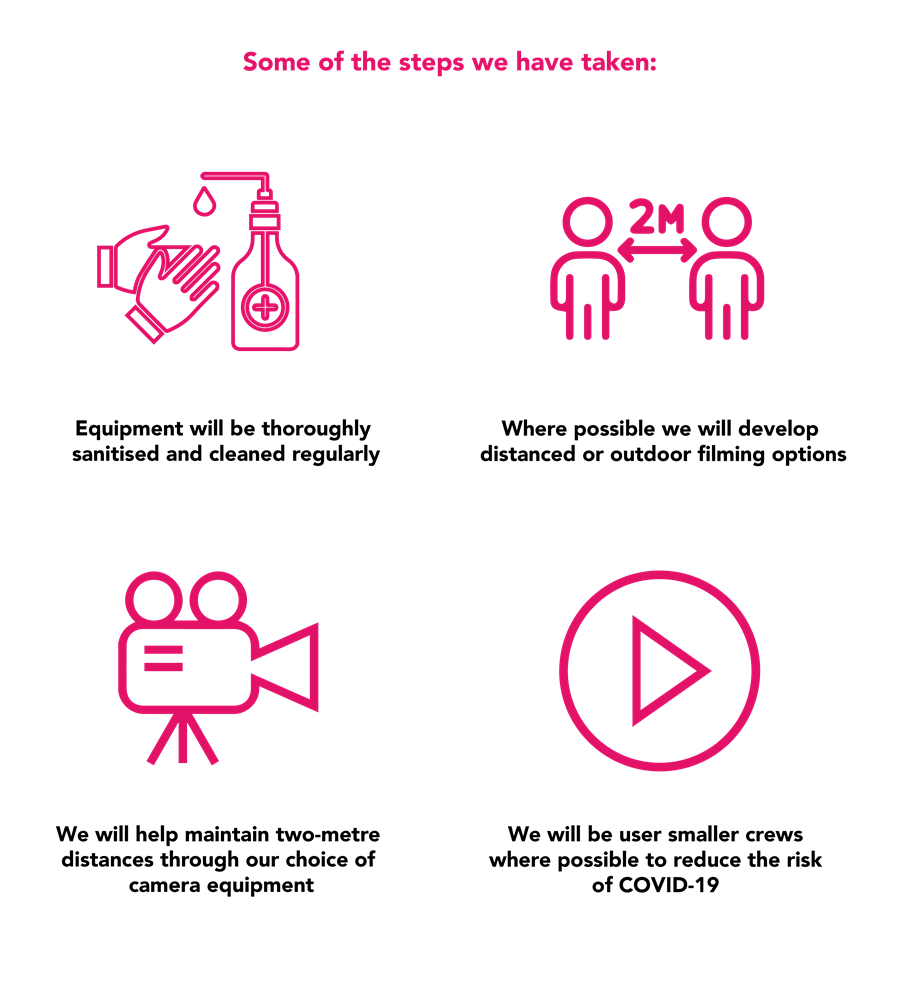 Ric Sumner, Beat Media's head of broadcast, said: "During lockdown we've not stopped producing brilliant video content, from hosting Zoom interviews with Team GB to content animations for Horse Racing Ireland and producing an archive focussed content strand for Champions Rugby.
"However, government guidance now allows of staff to get back out on location and we've developed an extensive strategy for managing risk to keep our clients and their staff safe."
To request a copy of our 16-page guide for filming during Covid-19 please email here.