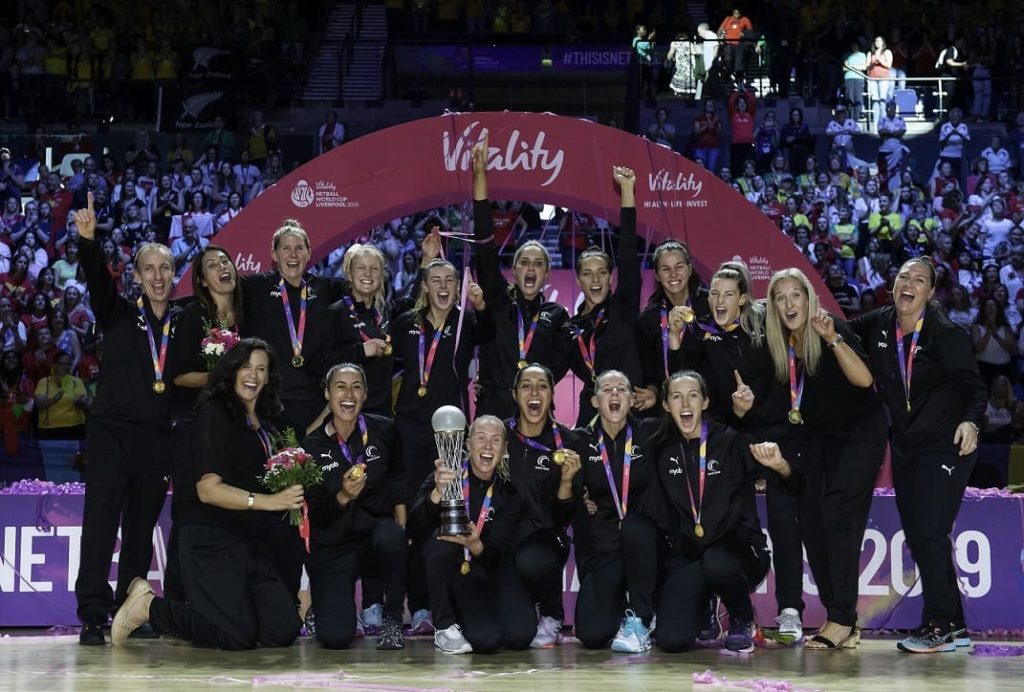 Reach, engagement and breaking records at the Netball World Cup

Sportsbeat worked with Netball World Cup to produce a wide-range of social media content that delivered a record breaking audience for the tournament across their digital channels.

Our team in Liverpool delivered live clipping, video interviews, behind the scenes content, live reporting, graphics and animation across the two-week event.

Nearly two million people engaged with video content on the event's Facebook channel, while we delivered 6.5m impressions on Instagram.

Sportsbeat provided full management of the tournament's YouTube channel with Australia, New Zealand and England – the three teams on the podium – the top countries for consuming content, with more than 2.5m minutes of action, reaction and features viewed.

There were 8.5m impressions on Twitter with nearly 600,000 video views earned across the eight-day tournament, and over 100,000 minutes of action viewed.

"The Netball World Cup was a fantastic project to be involved with, and we were thrilled at the level of audience interaction with the content we were driving across owned channels," said Ric Sumner, Sportsbeat head of broadcast and social.

"With a global fanbase across multiple time zones, making sure we serviced every audience with the right content was our biggest priority and we think we got the balance just right."

New Zealand ARE WORLD CHAMPIONS! 

The @SilverFernsNZ edge @AussieDiamonds 52-51 in a breathtaking final to win their fifth World Cup ?#ThisIsNetball pic.twitter.com/2Y0znUMtlH— Netball World Cup (@NetballWorldCup) 21 July 2019