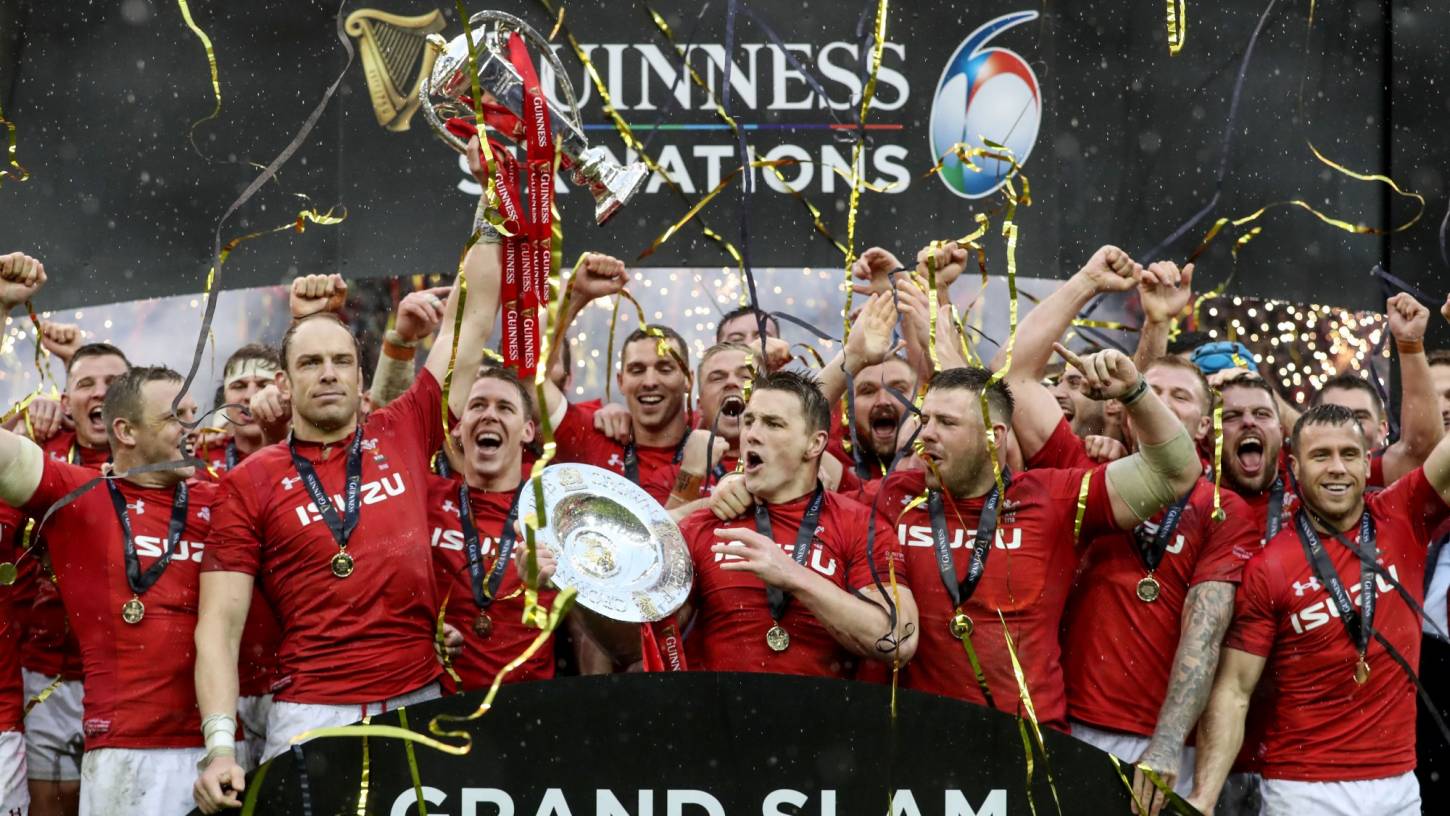 Ready again for Rugby's Greatest Championship

Sportsbeat will work as official digital contender provider for the Six Nations for the 13th year, coverage in English, French and Italian.

We have year around brief to provide content across digital channels from the website to social media platform.

You'll find our videos and words and can even hear our team – including chief reporter Paul Eddison, discussing the championship on the official Fantasy Rugby podcast.
During the championship – when channels receive huge reach and engagement – Sportsbeat reporters embed with every team, producing extensive coverage – in text and video – of the senior men's and women's tournaments and under-20 matches.
"Sportsbeat have become a trusted extension of our communications team, providing multi-language content across all of our digital platforms," said Six Nations digital communications manager Shane Whelan.
"Their ability to produce large quantities of original high quality editorial on a day-to-day basis is extremely impressive."