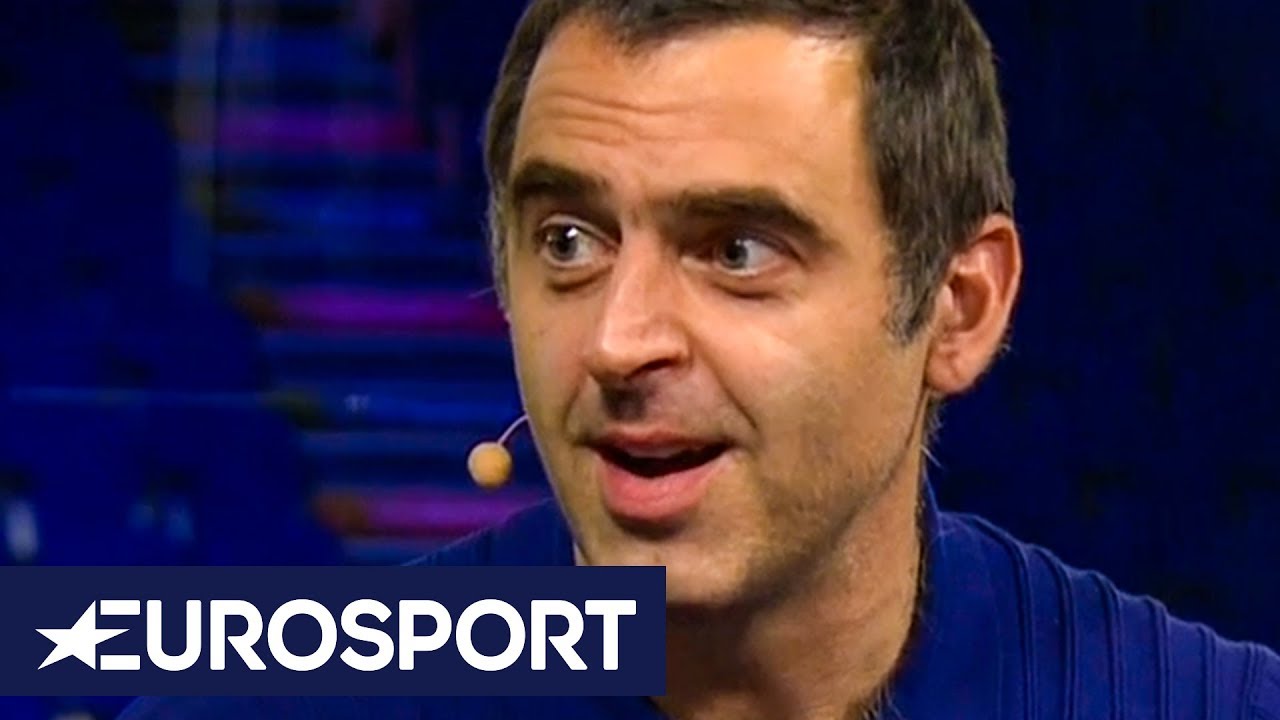 Sportsbeat partners with Eurosport for snooker coverage

Sportsbeat has extended their content partnership with Eurosport to deliver text and video syndication throughout the 2019/2020 World Snooker season.

Sportsbeat's multimedia journalists will cover the English Open, the UK Championships, the Masters, the Welsh Open, the Shoot-out and the Betfred World Championships.

Content will be distributed across national, local and digital channels via Sportsbeat's unique syndication network.

Sportsbeat also worked with Eurosport during the 2018 Olympic Winter Games in PyeongChang, promoting their status as the new Home of the Olympics – with targeted media coverage.