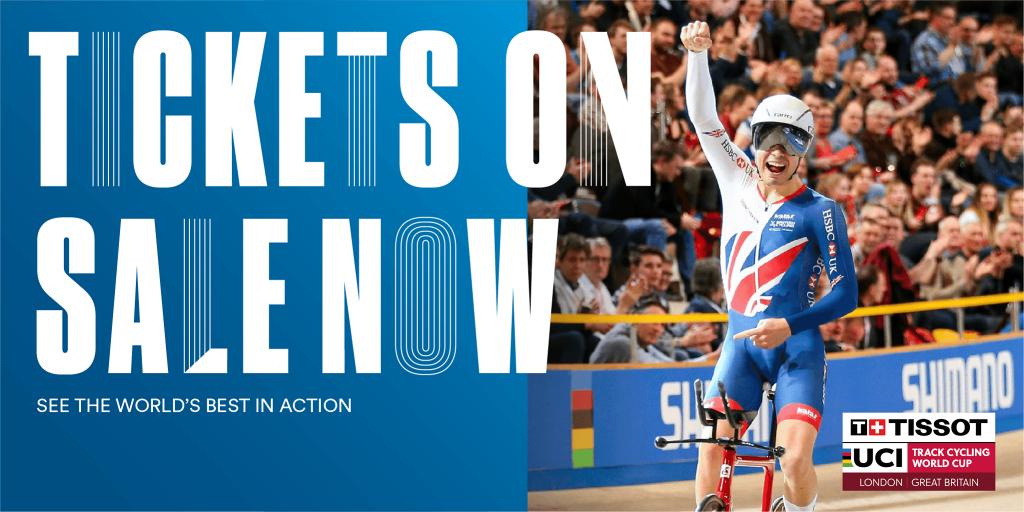 Sportsbeat provide content and communications support for Track World Cup

Sportsbeat worked with British Cycling to deliver content, communications and PR support for the Track World Cup in London.

From social media and video creation to syndication, the agency created a series of content strands to promote the event at Lee Valley VeloPark.
We also provided a full-range of graphic design services to assist with the creation of the event's brand identity.
The event should see the 50th gold medal won by a British cyclist at the venue, which staged the London 2012 Olympics and Paralympics. A content series around these successes was created to build momentum towards the moment the barrier is broken.
This ran alongside #BackToTheTrack – with the event seeing some of British cycling's biggest stars starting their Olympic campaigns in earnest, including four-time Olympic champion Laura Kenny.
Exclusive interviews with members of the British team, including six-time Olympic champion Jason Kenny, were conducted by Sportsbeat journalists and syndicated to national, regional, specialist and digital media.
It is the second year Sportsbeat have worked with British Cycling to promote the major international track cycling event on their calendar. In addition the agency provides a range of digital and social media services to the national governing body.