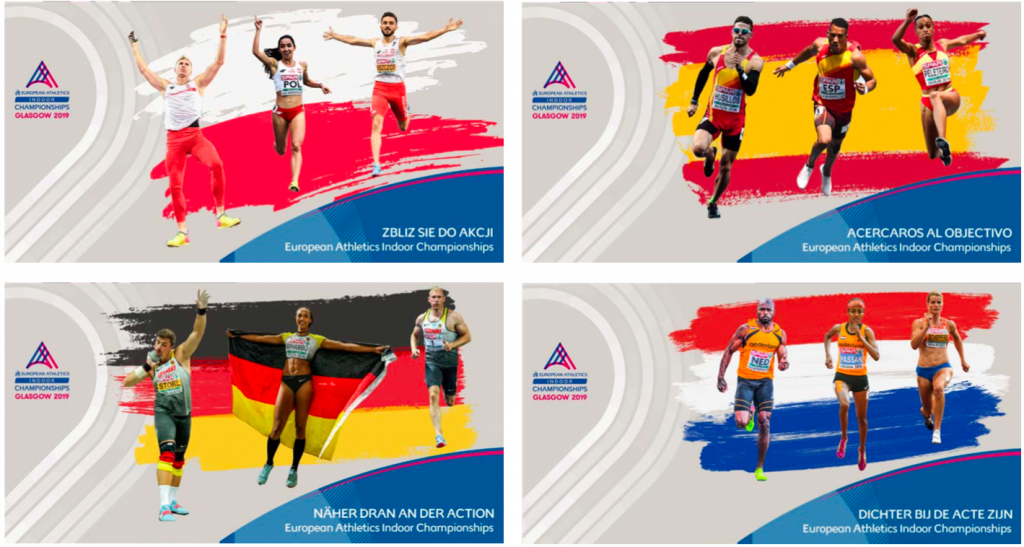 Sportsbeat provides digital content for European Indoor Athletics organisers

Sportsbeat has been appointed as the official digital content agency for this weekend's European Indoor Athletics Championships in Glasgow.

Working in conjunction with event partner Glasgow Life, Sportsbeat have overseen social media management for the event for the past nine months, providing a range of editorial, video and graphic design services.

These included producing a language specific social media campaign to drive international audiences to the event.

With a campaign brief to raise event awareness, promote ticket sales to target audiences and ensure effective messaging for all partners, it's the second time Sportsbeat have worked with Glasgow Life, delivering a similar brief for the 2017 World Badminton Championships in the city.