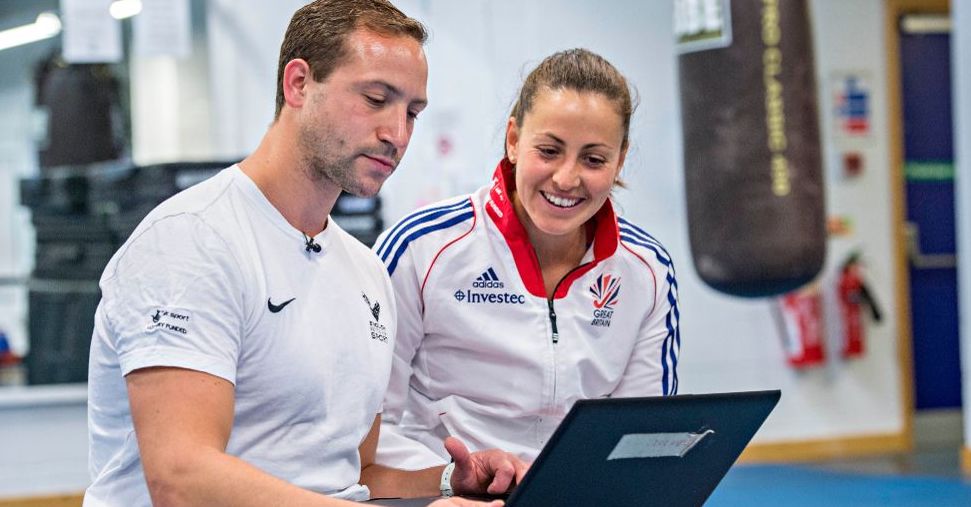 Sportsbeat to provide content and social media strategy to English Institute of Sport

Sportsbeat will work with the English Institute of Sport to manage their public-facing channels and ensure they are employing best practice in how they are presented.

The EIS is the largest single provider of world-class science, medicine, technology and engineering services within the sport sector to Olympic and Paralympic sports in the UK.

They work with sports throughout the four-year Olympic and Paralympic cycle, often behind the scenes, but always with a focus on performance.

We will help them tell this story with a full range of services, including social media management, graphics and video.

In addition, Sportsbeat will deliver a number of content masterclasses to EIS staff.

"The English Institute of Sport has a fantastic story to tell – their world-class support services provides a key part of the foundation for British success on the world stage," said Sportsbeat's head of broadcast and social media Ric Sumner.