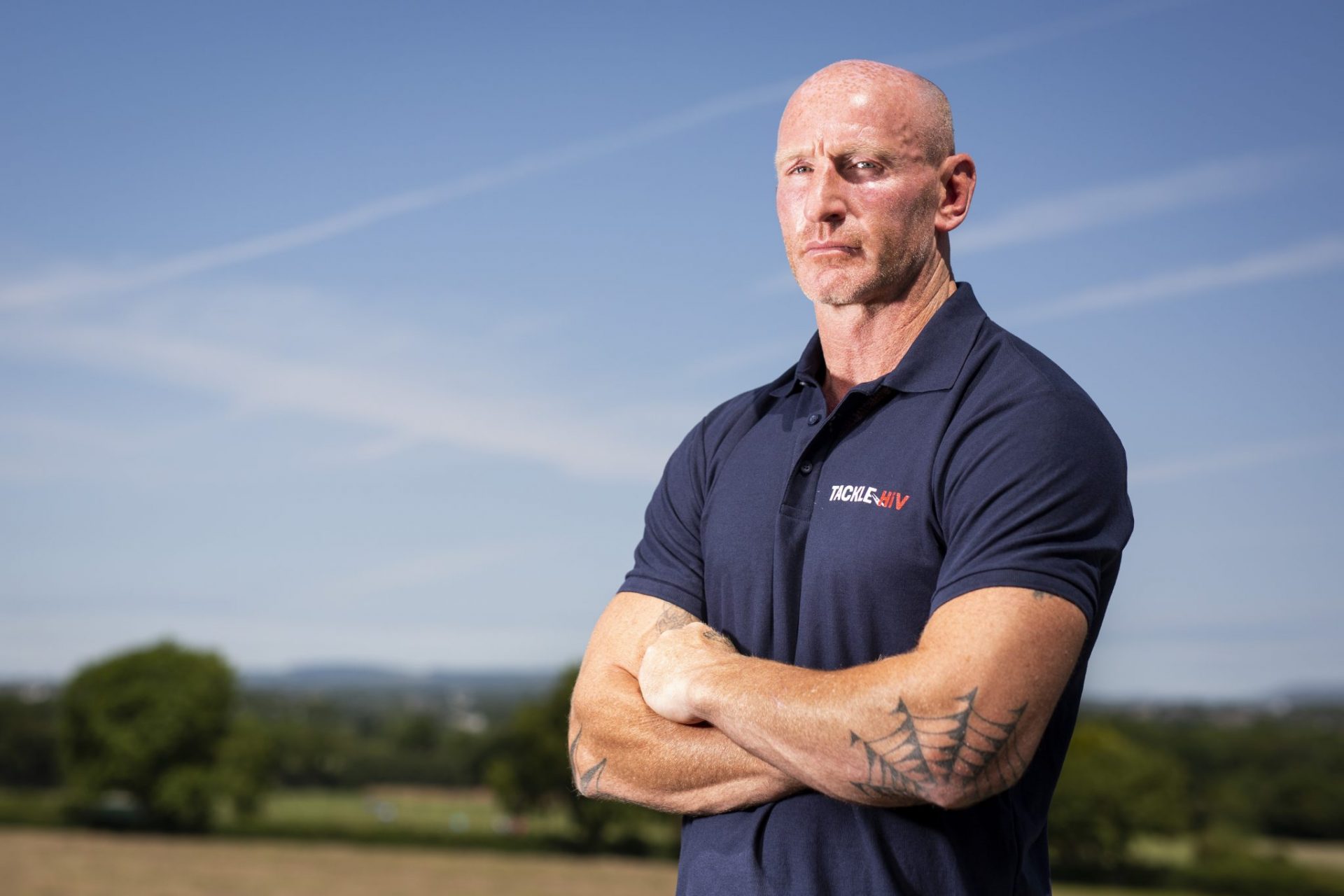 Tackle HIV appoint Sportsbeat as lead content agency

Sportsbeat have been appointed as the lead content agency delivering the Tackle HIV campaign, which aims to fight misunderstanding and stigma around the virus.

Launched by former Wales rugby union captain Gareth Thomas and ViiV healthcare, the initiative is supported by Sir Elton John, David Furnish and the Terrence Higgins Trust with the aim of improving public awareness and understanding.
Sportsbeat – whose account team are led by Ric Sumner – are working with consultancy firm Advocate MC on the project, which will work to change negative perceptions and make HIV better understood and accepted by the general public through general media, social media and on the ground initiatives.
Research conducted as part of the campaign – which will draw on the collective strength and following of rugby and other sports – found more than one in in three people surveyed said they would not play contact sport if they knew one of their opponents had HIV.
Gareth Thomas, who won 100 caps for Wales during his career and also captained the British & Irish Lions, revealed he was HIV positive in 2019.
"We're thrilled to be working with Gareth and ViiV Healthcare to highlight and challenge the stigma and misunderstanding around HIV," said Beat Media Group's managing director James Parsons.
"There's still a lot of work to do replace outdated beliefs and we're proud to be involved in this important new partnership."
As part of the campaign Sportsbeat worked with JARD Design to develop tacklehiv.org, and will be delivering a comprehensive social media content strategy over the coming months.