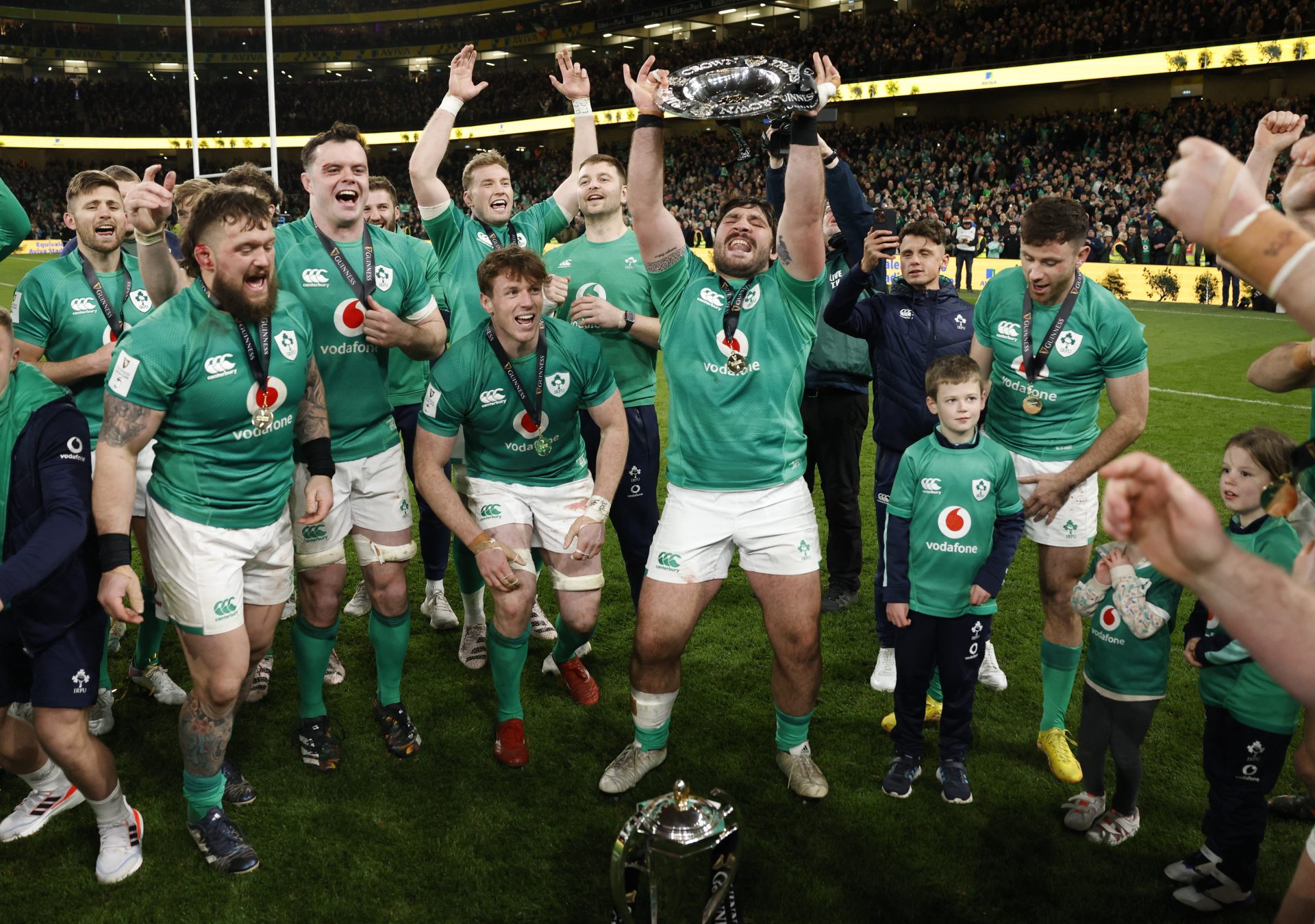 Editors' Picks: Six of the best from the 2023 Six Nations

Sportsbeat have partnered with Six Nations Rugby for 15 years, telling the story of the men's, women's and under-20s competitions – and 2023 was our best year yet.

Our comprehensive, round-the-clock news service once again encompassed a variety of content in English, French and Italian in 2023.

With often more than 100 stories written across all three languages in a matchweek, our website content featured a wide-range of strands from SEO-focussed information pieces, all the way through to deep-dive analysis.

While news was a key staple of our offering, we chose to focus on point of difference content in 2023, such as long-form features and listicle articles, that readers could not get elsewhere. This added a different element to the website, with high-quality content among some of the most popular pieces.

In a regular series where our team share their favourite Sportsbeat content, Executive Editor Charlie Bennett, picks some of his favourite stories.
Wales v England – What it means to those who have lived it
The Making of Ange Capuozzo
'It was the best moment of my life' – How Non Evans and Wales made Championship history
How France made a Twickenham statement
My Rugby Journey: Helen Nelson on paying tribute to her aunt Clare Hoppe
The Making of Ollie Hassell-Collins