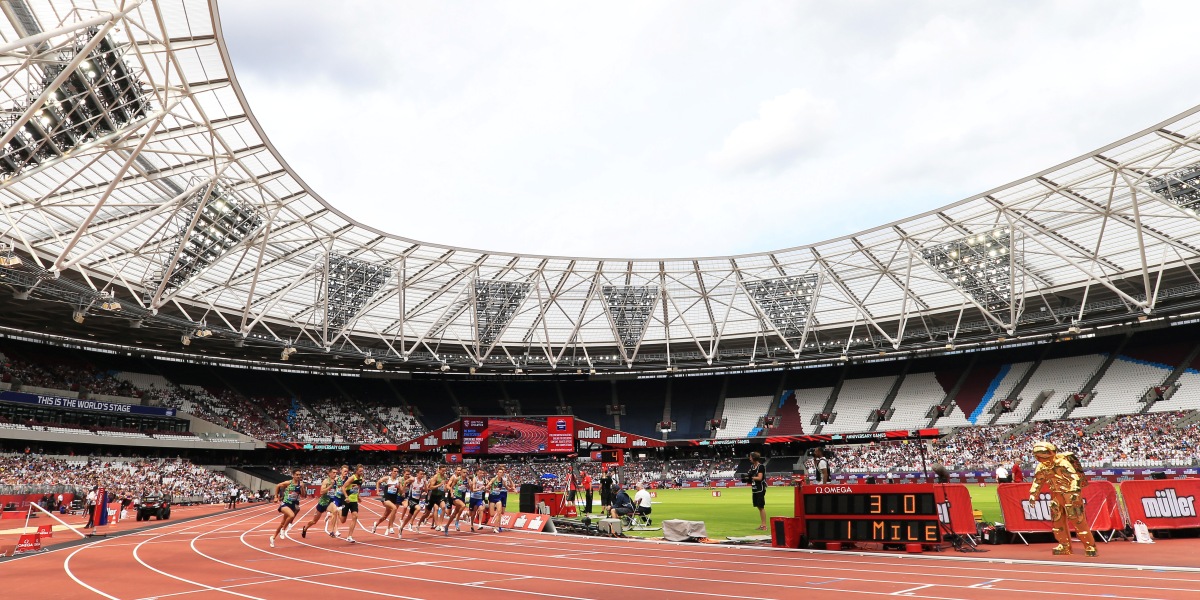 UK Athletics appoint Sportsbeat and PRTNR Strategies to comms and content brief

UK Athletics have appointed Sportsbeat and PRTNR Strategies to deliver a comprehensive content, digital, communications and PR brief, in an exciting new partnership for the sport.

The two agencies, both part of Beat Media Group, work with some of the biggest names and brands in sport, including Team GB, The Open, FIFA, Six Nations Rugby and the National Lottery, as well as a host of other national and international governing bodies.

PRTNR, the newly formed comms division of Beat Media Group, will team up with content and syndication specialists Sportsbeat to deliver a totally integrated solution, producing content at scale to channels owned and earned.
The brief also includes activities at next year's World Athletics Indoor Championships in Glasgow and the 2026 European Championships in Birmingham, as well as auditing and revising the digital strategy for UK Athletics' social channels.
UK Athletics Chief Executive Jack Buckner said: "We are delighted to announce this partnership today which will ensure exciting and engaging digital output across our channels.  UKA have enjoyed working with the Sportsbeat brand over the last 20 years, and more recently that relationship has grown as they have supported our content output throughout our events and also at championships.
"We are looking forward to telling stories and working with athletes more closely to promote them and their channels to grow the athletics audience."
Beat Media Group Managing Director James Parsons said: "There is no more diverse and inclusive sports team competing on the international stage than UK Athletics and we're looking forward to telling those stories.
"This is a long-term partnership using our full range of PR, content and syndication services. We're delighted UK Athletics has joined our roster of blue-chip sporting clients."