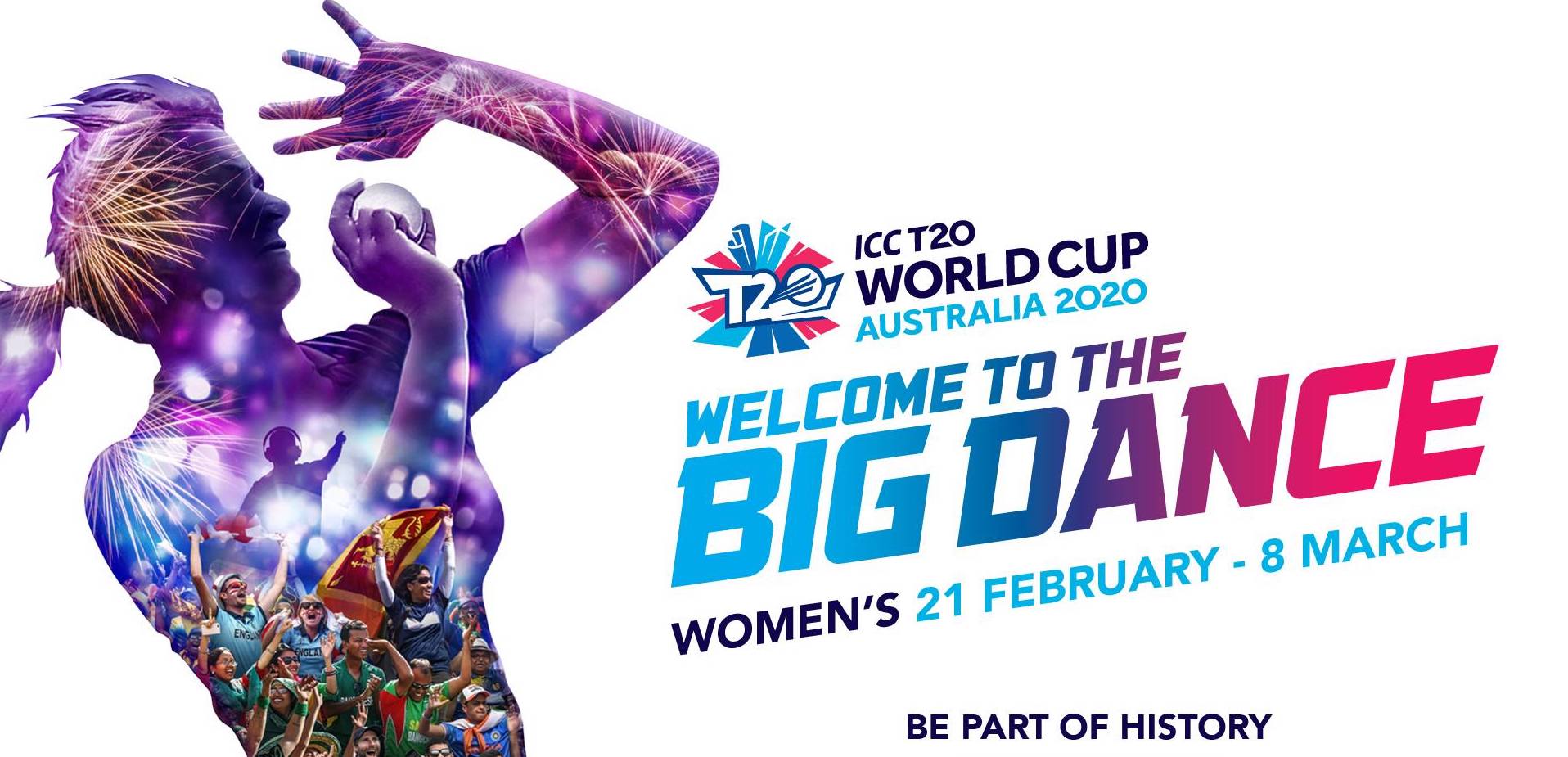 Sportsbeat to manage news service for ICC T20 World Cups in Australia

Sportsbeat have been appointed by the International Cricket Council to manage the official news service for this year's ICC Women's and Men's T20 World Cups in Australia.

Sportsbeat journalists will provide extensive preview and review coverage of every match, with reporters at every venue. The service will be edited by Ross Lawson.

All content will be made available for global syndication via the ICC's Online Media Zone, where media can also find more exclusive content.

Sportsbeat worked with the International Cricket Council on the 2017 ICC Women's Cricket World Cup and ICC Champions Trophy and 2019 ICC Men's Cricket World Cup, with coverage reaching millions of readers globally.

Sportsbeat also provided editorial support during the ICC U19 Cricket World Cup in South Africa.

Last year the agency – which provides content services to some of the biggest names in sport including Six Nations Rugby, the British Olympic Association, The Open and London Marathon – worked with the England 2019 local organising committee to provide content and syndication for the official trophy tour.